BERL, POLICE, JUSTICE and headbanging
Image via Wikipedia
Aside from the NZ Police's questionable use of the DRUG HARM INDEX to self interestedly perpetuate an unaccounted policy, demanding as it were 'more resources' without any accounting for 'deliverable outcomes', it is entirely contestable in managerial let alone economic terms.
The Drug Squad is in effect 'deficit funded' without as much a skerit of evidence that the resources AND priorities are allocated with ANY efficiency.
This is POOR management practice.
This was roundly critiqued by visiting top cop and former head of Scotland Yard Narcotics/London Metro,
Chief Super Det. Eddie Ellison
to the Ministry of Justice in 2004. (Eddie was also a founding member of TRANSFORM, now with UN consultative standing )
"It wouldn't pass muster at Police College, let alone the Home Office. There is no room in modern policing for unaccountable deployment blindly following political directives" -(private conversation with the writer)
Eddie presented to 17 MoJ Officials alongside Snr Detective Jack Cole, both of whom were executive directors of Law Enforcement Against Prohibition [http://www.leap.cc/] also recently accredited by the UN.
Eddie also conveyed this to Gregg O'Conner of the Police Association.
Some months later the MoJ couldn't find a single person who attended the board meeting room presentation, declaring again in a recorded telephone conversation to the writer "we have a very high staff turnover'
The BERL DRUG HARMS report and the subsequent Police Intelligence claims that cannabis is the problem bring the POLICE once again into disrepute.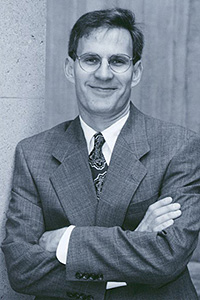 There is no accounting the POLICE and JUSTICE stupidity of continuing to bang ones head against the wall and hoping it will soon stop hurting....
Labels: Law Enforcement Against Prohibition, LEAP, policing, Transform
View blog reactions